Meet Art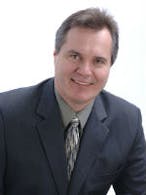 Coming soon.
Contact: arthoehn@remax.net / 604-557-8585
Meet Sean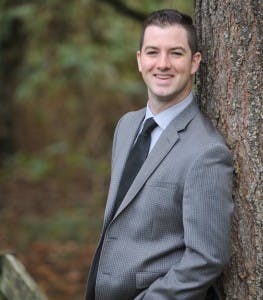 I have been a proud Abbotsfordian for many years. I moved here at age 8 with my parents and was fortunate to become involved in a variety of youth sports. I completed much of my education at Abbotsford Christian School and graduated with my high school degree from Mennonite Educational Institute. I went on to pursue post-secondary education on a golf scholarship, attending several universities in the United States. While I left at times to pursue education and work opportunities, I always found myself returning home to Abbotsford. I ultimately completed a diploma in General Studies with a focus on Criminal Justice from the University of the Fraser Valley. I had a vision of going into the Criminal Justice field while attending university. Like many do, I found myself going in a very different direction than what I had expected when attending school. I chose a career in real estate in order to be a part of some of the most exciting times in a person's life: buying and selling their home.
As a young REALTOR®, I am fortunate to be mentored and on the same team as 33 year REALTOR® veteran Art Hoehn. I am enthusiastic about Real Estate and look forward to the opportunity to work with you. I am committed to meeting and surpassing the needs of my clients.  My desire is that the experience of working with me will make a positive difference in the lives of my clients.
Contact: seanp@remax.net / 604-226-9854